Where The Freeways Arc Over The Burnt Edges is the 2nd album. It takes the bandís roots rock psychedelia through a few more chapters of wobbly narratives. Reference points include Pendleton and Portland, OR, Fort Bragg, CA, as well as midtown Sacramento. These character sketches are framed in an album that swings back and forth between forlorn twang and sideways pop that isnít afraid to hang onto one chord for a while.
Track List:
1 Not Even Storms
2 Amazing Mystery Man
3 Faint
4 Pendleton
5 The Nine Months of Summer
6 Hi Guys of Poverty Ridge
7 Four Blocks to Mexico
8 Beehive of Regret
9 The Beautiful Rot
10 Drifternomics
Reviews of Where the Freeways...
Check out the video for Not Even Storms.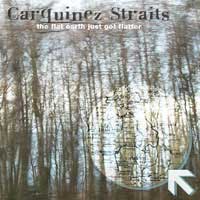 The C. Straits hoisted their flag with the release of The Flat Earth Just Got Flatter in 2002. Natan Rodriquez' pedal steel melted into the cracks of these songs about backwater characters and cheats. Check out the reviews over there to the right.
Track List:
1 Cancer Cow
2 Anderson Valley
3 Underwater Light Bulb
4 The Flat Earth Society
5 Oatmeal Stout Man
6 My First Hailstorm
7 My Triumphant Return as a Fly
8 Plain of Jars
9 Rain Check on the Zoo
10 Road Rage Bliss
11 Old Fashioned
some press on Flat Earth...:
...Carquinez Straits has avoided being too oblique or defiantly weird in framing up its own unique sonic alt.americana ethic
-Rockpile


...reminiscent of early work by the legendary country/indie rockers Meat Puppets, except Carquinez Straits have a keener ear for melody and tunefulness.

The album's chameleon like nature ensures that every time you give the album a spin something different shows its colours.

The Flat Earth Just Got Flatter clamps jangly guitars and pedal steel onto swingin' Sixties swamp fuzz, yielding eleven tunes on topics ranging from tainted beef to suburban sprawl.
-Skyscraper

Carquinez Straits is the sound of a proud hangover - a raw, twisted joy that forces you to grin.

The Straits sound like guys who invite friends over on Saturday nights to listen to cool old records while sitting on the porch drinking whiskey and getting high.

...a kinder, gentler Ass Ponys
- Miles of Music

Circa '60s uzz guitars rise from the high lonesome sound of pedal steel.
Compilations: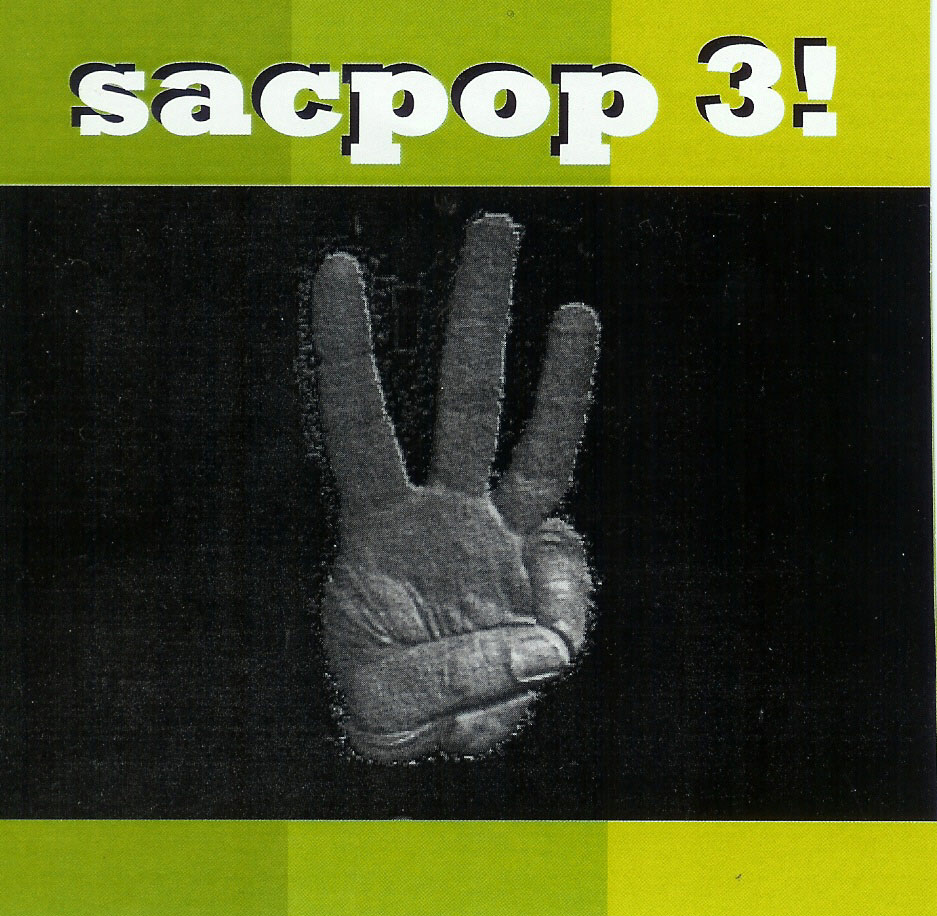 "Underwater Light Bulb" on Sac Pop 3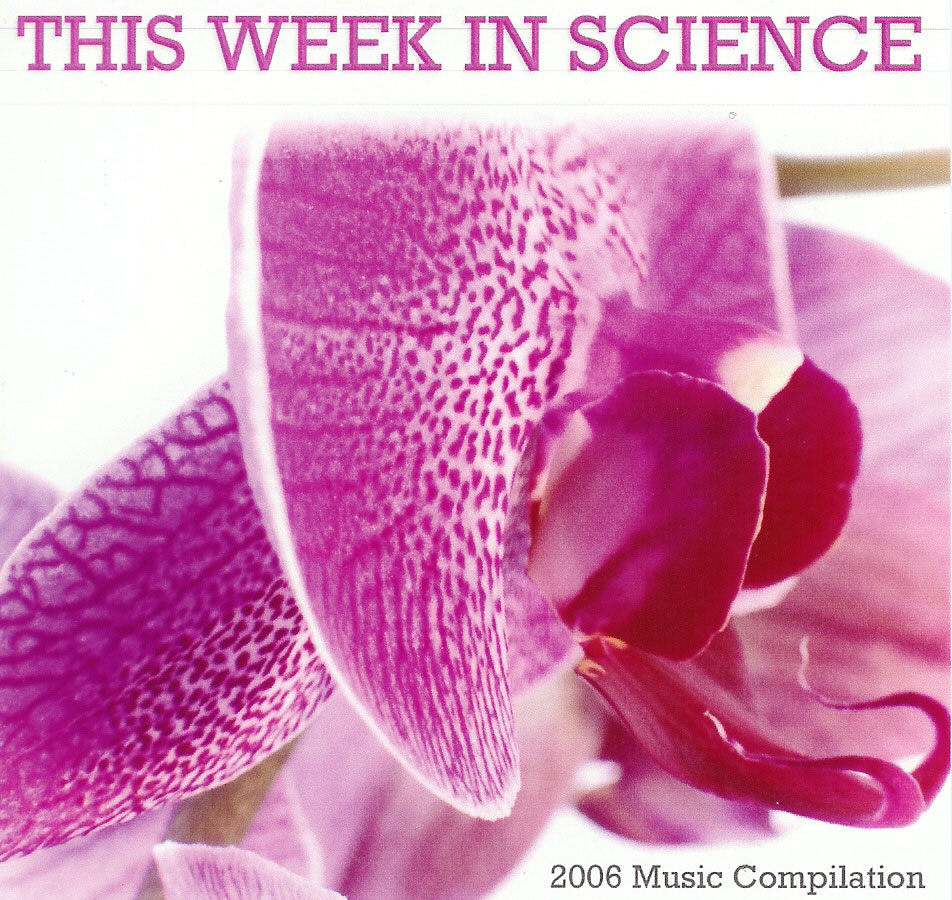 "Cancer Cow" on This Week in Science KDVS