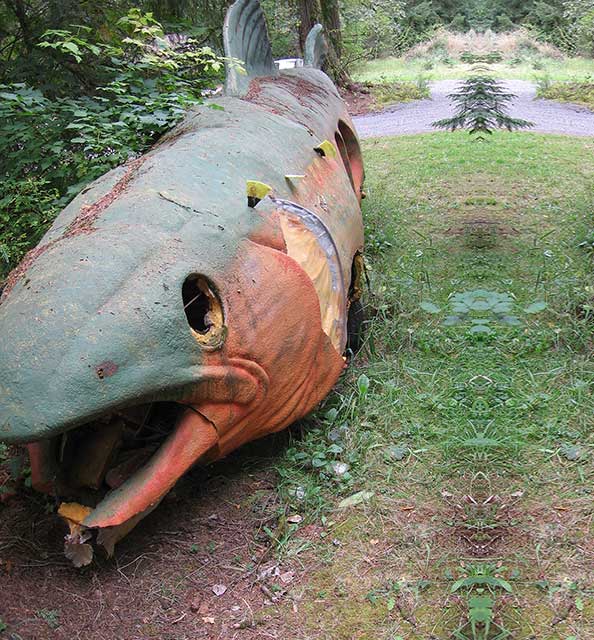 San Kazakgascar
San Kazakgascar is a Sacramento-based band that formed in 2006. Core members Jed Brewer and Greg Hain have worked with several players such as Anthony Occipinti, Rachel Freund, Chris Hall, Paul Takushi, Linda Michelle Hardy, Mike Woo, Tony Passarell, Matt Kretzman, Sheila Bosco, Ethan Port, Brian Lucas, Robert Kennedy, Colleen Kelly, James Jaroba Barnes, John Cypher, Jeff Tobias, Rusi Gustafson, and others. The Kazakgascar sound is made on an art-punk/surf/drone/psych foundation and accented with Central Asian/Eastern Europe flavors.
---
News
The band is finishing up its new full-length, Emotional Crevasse, for a late-summer 2020 release on Lather Records. In the meantime, there are still a few copies of the limited "Scar Tissue" lathe-cut 7"s.
---
Upcoming Dates
TBA when the covid-coast is clear.
---
Recordings
---
Press
Reviews: Terrascope UK, Impose, The Active Listener, Space Rock Mountain, Seven Inches, Deaf Sparrow, Psychedelic Obscurities, Submerge, Sac N&R, Raised by Gypsies, Dead Formats, Tube
Interviews: The Blog That Celebrates Itself, Davis Enterprise
---
Contact
email: latherrecords AT yahoo.com