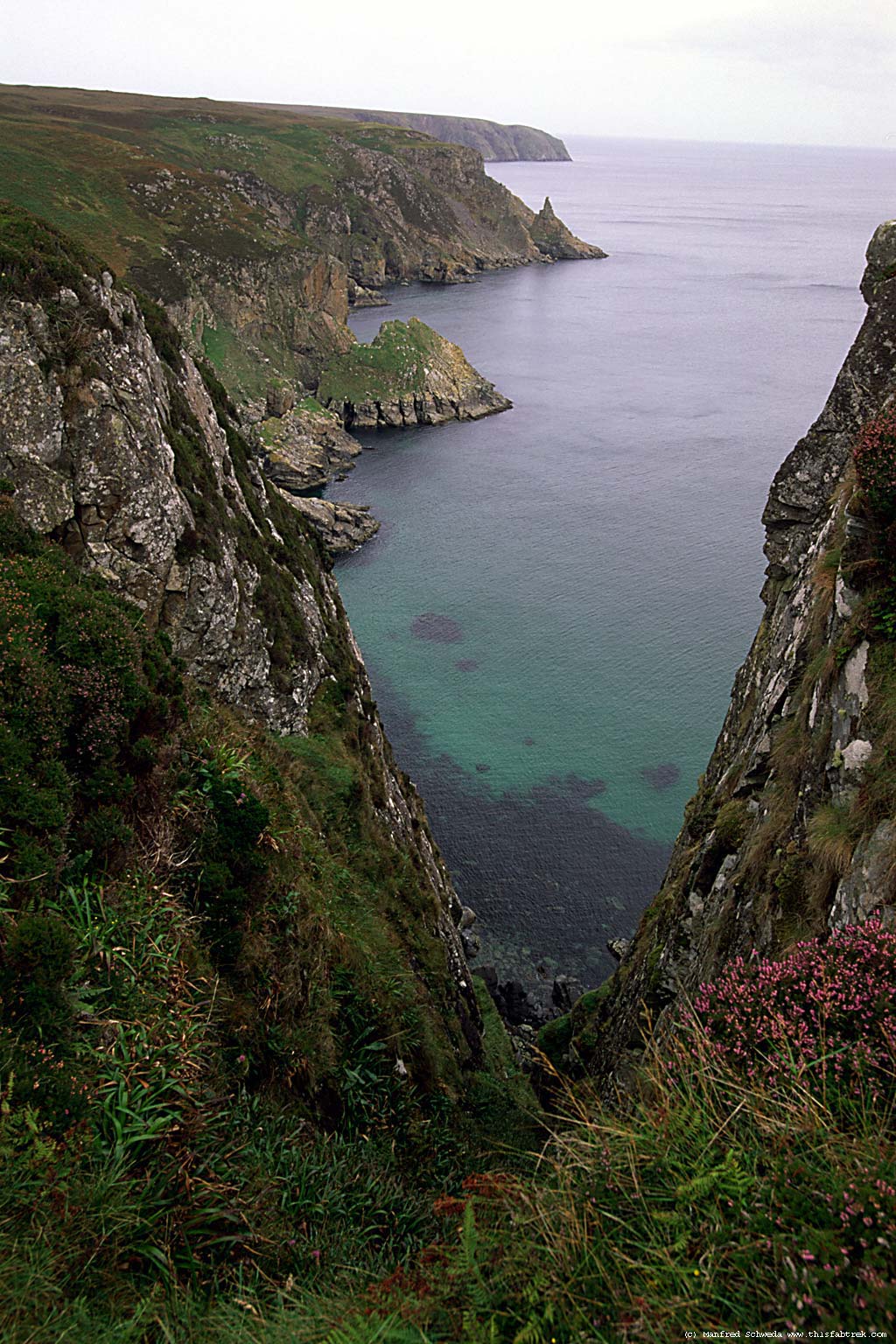 about kazakgascar
San Kazakgascar is a beautiful country with beautiful people. It's origins are a blend of Byzantine/Eurasian civilizations and 18th century colonialism. After much turmoil in the 20th century, the people of Kazakgascar feel they're getting a fresh start with the end of the 3rd World War.
Kazakgascar's major exports include copper, wheat, textiles, and comedy. The House of Lords: Jed Brewer, Greg Hain, Chris Hall, Robert Kennedy, and Tony Passerell.
email: latherrecords AT yahoo.com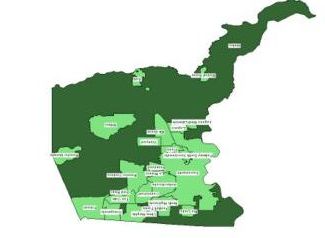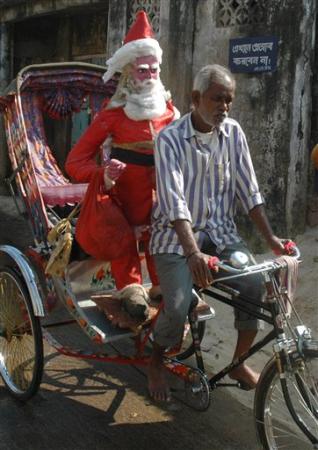 news
Our new 7" single "First Nation Spy"/"Last Man Standing" is now available via Lather Records.